About BRG
Burgess, Robb & Grassetti, P.C. is a professional certified public accounting firm providing audit, tax, business advisory and business management services to private businesses, trusts, tax exempt organizations and individuals. We service clients in all stages of their business cycle ranging from start-up, to growth, through the maturity cycle at which time business owners seek exit strategies, succession planning or other liquidity events.
Our Philosophy
Our goal is to provide our clients with our combined 13 decades of technical knowledge and experience – one client at a time. We are a highly collaborative firm with a client-focused perspective that differentiates us from other firms of a similar size. With that focus in mind, our clients have direct access to any of the firm's staff. Burgess, Robb & Grassetti, P.C. has been proudly serving the Pioneer Valley for over 35 years.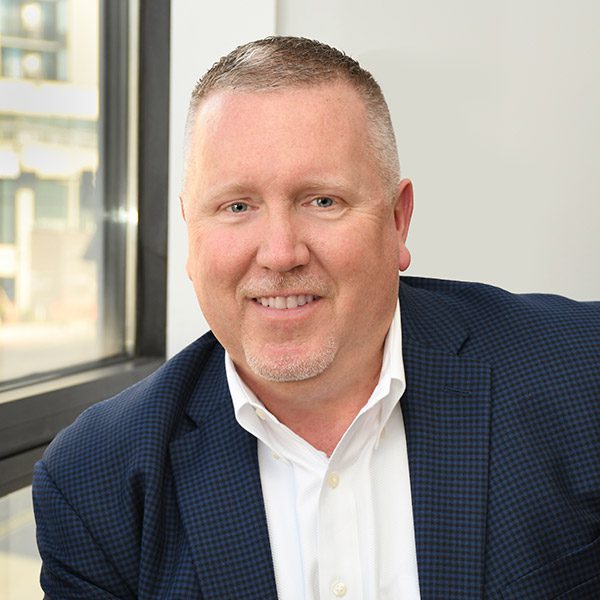 N. Andrew Robb, CPA, Partner
Andy's work ethic draws on a family background of business ownership which he believes instilled in him a desire to connect to his clients and work diligently on their behalf. He believes that each Individual and each Company is unique, and assists them to aim higher and achieve their goals, one client at a time.
Andy has over 20 years of experience in the public accounting sector and worked for a variety of firms before becoming the President and Principal of this firm in 2007. He provides tax planning, management and business consulting services to his clients. He is a graduate of Quinnipiac College and participates in a number of community organizations including the Rotary, the Ronald McDonald House, the Treasurer of Chicopee Visiting Nurses and the Chicopee Chamber of Commerce. Andy enjoys golf and spending time with his family.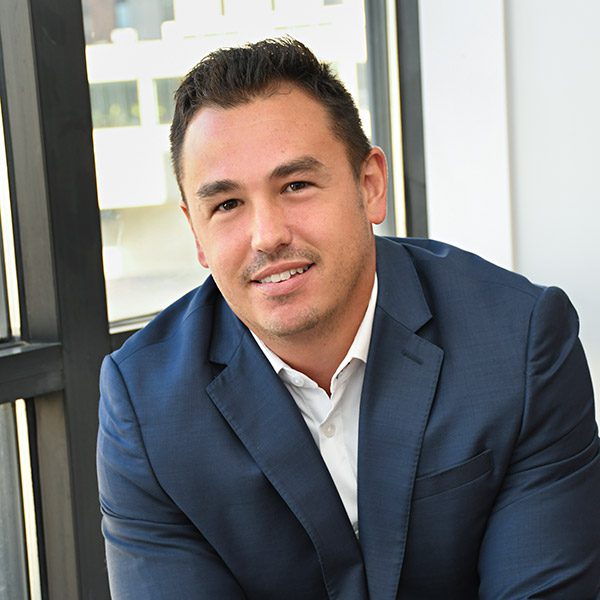 Our Staff
Mary K. Lewonchuk, CPA
Mary has significant expertise in tax consulting for closely held businesses and family groups, including Partnerships, S Corporations, C Corporations and Limited Liability Companies. A large part of her practice expertise is in the taxation field especially in the areas of estates, trusts and individuals. Mary consults with clients on a variety of issues, such as management consulting, and tax planning.
Mary has over 25 years of experience in public accounting and is a graduate of Westfield State University. Mary has been with the firm over 23 years.
---
Gail M. Ronghi, CPA, MBA
Gail has over 25 years of public accounting experience in providing a variety of services to both large and small for-profit and not-for-profit clients. Her public accounting background is well rounded and includes providing assurance services (including audits), corporate, partnership and individual taxation services as well as business consulting services.
Gail joined the firm in 2015. She is a graduate of Western New England and holds a B.S. degree in business administration as well as an MBA.
---
James Tinker
Jim has over 25 years of experience in both public and private sector, providing tax, management and business consulting services. He has worked with a wide array of industries including construction, manufacturing, trucking, restaurants, and professional service related companies. He has worked with small family owned businesses as well as large corporations dealing with multi state filing requirements. He provides a hands on approach to his clients as he has experience with many different software packages over the years including QuickBooks. He has served on various non-profit boards over the years and believes in giving back to the community.
Jim is a graduate of Western New England University, with a B.S. in Business Administration, majoring in Accounting. He has been with the firm since the fall of 2009.
---
Angelina Gisolfi
Angelina has been a staff accountant with the firm since 2014. She provides tax services to individuals and corporations from various industries. She also provides payroll and bookkeeping services and specializes in assisting clients to understand their financial information.
Angelina holds a Bachelor of Science Degree in Business Administration with a Major in Finance and Minor in Economics from Western New England University, as well as a Master of Business Administration in Accounting from Bay Path University.
In her free time, Angelina enjoys staying active and spending time with her family, especially her two nieces and two nephews.
---
Jeffrey M. Becker, CPA
Jeff has been with our firm since 2017 and before that learned his skills as an auditor at PricewaterhouseCoopers LLP in Hartford, CT. He focuses on audit, review and compilation engagements as well as corporate, partnership & individual taxation. Jeff holds a Bachelor of Science in Accounting from the Isenberg School of Management at the University of Massachusetts. Jeff is a Certified Public Accountant licensed in the state of Massachusetts and a member of the AICPA and the MSCPA.
---
Timothy Hanlon, CPA, MSA
Tim is a staff accountant in the firm and since joining in 2017. He provides tax services for individuals as well as small and medium businesses. He also provides and bookkeeping services and accounting services.
Tim is a graduate of the University of Massachusetts Amherst, with a B.S. in Business Administration, majoring in Accounting as well as an MSA.
---
James B. Hawkes, CPA
James has been providing outstanding service to his clients for more than 40 years based on three underlying principles: professionalism, responsiveness, and quality. He works with individuals, large and small businesses, trusts, non-profit organizations, and large corporations. He provides total financial services including monthly accounting practices, tax returns, proactive tax planning, business start-ups and expansions. James has the experience, expertise, and passion for helping his clients reach their goals and each client receives close personal and professional attention.
James graduated from the University of Massachusetts in 1978. In his spare time, he enjoys golfing and spending time with his family especially his new grandson, CJ.
---
Josh Messer, CPA, MSA
Josh has over 10 years of experience in public accounting. He provides financial statement and tax services for a variety of clients of all sizes. This includes, but is not limited to audits of non-profits, HUD housing projects, construction contractors, manufacturers, etc. He also works with individuals and families with their respective tax situations.
Josh joined the firm in 2020. He is a graduate of Western New England College and received his MSA from Westfield State University.